The Transport Team contains members from undergraduate to PhD levels of study, lead by assistant professor Emily Grise. Members have a wide variety of backgrounds and skills.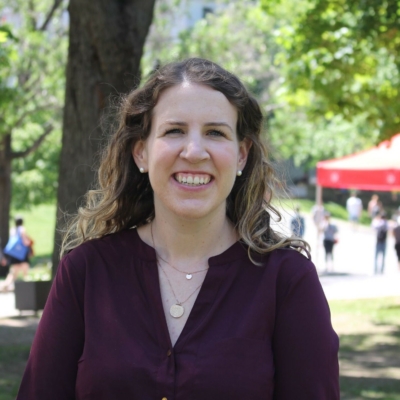 Dr. Emily Grisé is a forward-thinking transport researcher with specializations in the areas of transport & land use planning, customer satisfaction & loyalty with public transport, pedestrian & bicycle planning, travel behaviour of disadvantaged populations (seniors and people with disabilities) and public transport planning & operations. Her work has been in collaboration with several local and regional transport agencies to directly address issues of concern to key stakeholders, while she has also provided transport expertise in the private sector. The underlying goal of her research is to develop effective policies that contribute to a more liveable and sustainable society.
Research
Most recently, Dr. Grisé focuses on helping cities deliver better public transport services, as ridership has been on the decline for the past few years in major Canadian regions. To this end, she has been working on network and service planning, for example she recently developed a method for public transport agencies to follow when adopting a transfer-based high frequency bus service, using the Réseau de transport de Longueuil (RTL) as a case study. She is also interested in understanding how planners can effectively measure and analyze customer perceptions of service quality, to enhance policy-making aimed towards improving the experiences of public transport users.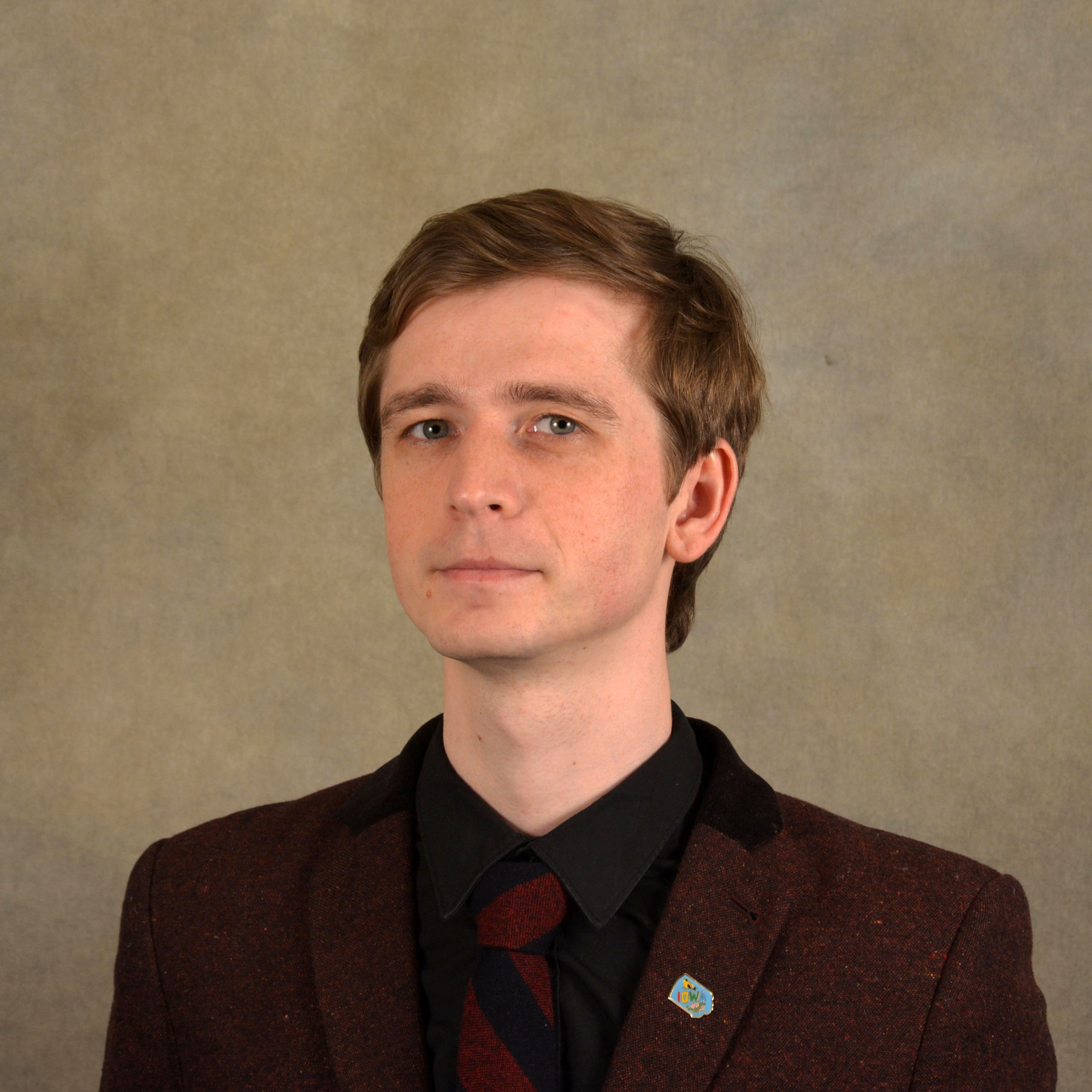 Bogdan Kapatsila is a PhD student researching transportation and land use. He possesses sound planning experience in public and nonprofit settings at regional, state, and international levels through his work at CANactions School for Urban Studies – a first independent planning institution in Ukraine, the Institute for Transportation and Development Policy in New York, Minnesota Department of Transportation, and Oregon Metro Regional Government. His interests revolve around the promotion and enhancement of sustainable transportation modes, transportation demand management, and data-driven decision-making.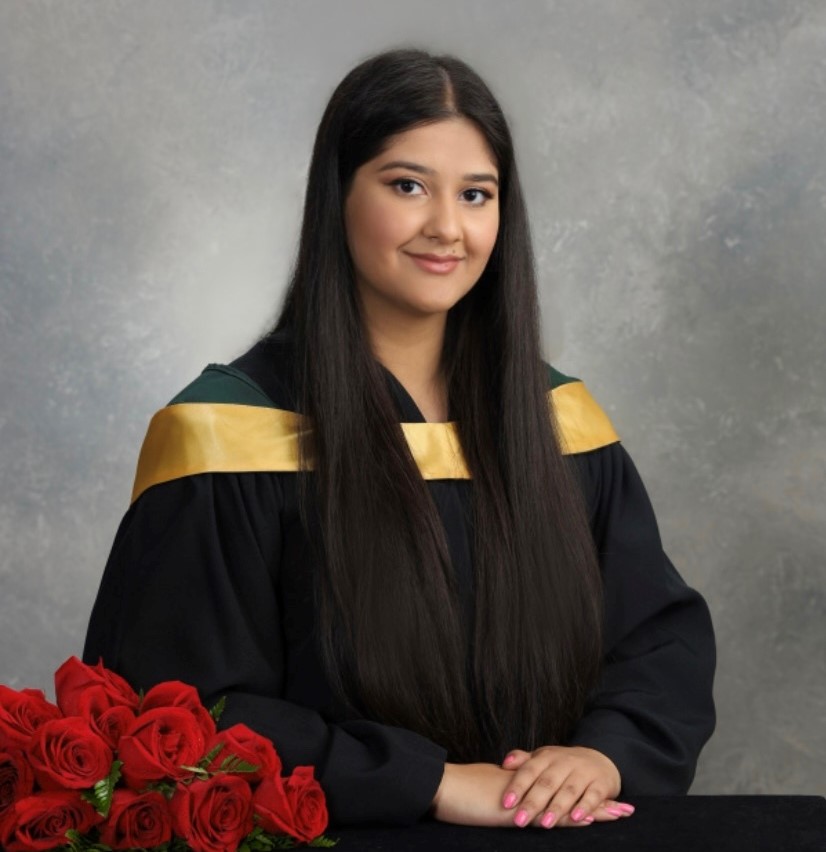 Priyanka Babbar
Master Student
Priyanka Babbar is a Masters Student at the University of Alberta in the School of Urban and Regional Planning. Coming from her previous Biological Science degree Priyanka is now conducting research on the consideration of women's travel behaviour within public transit data collection and analysis across Canada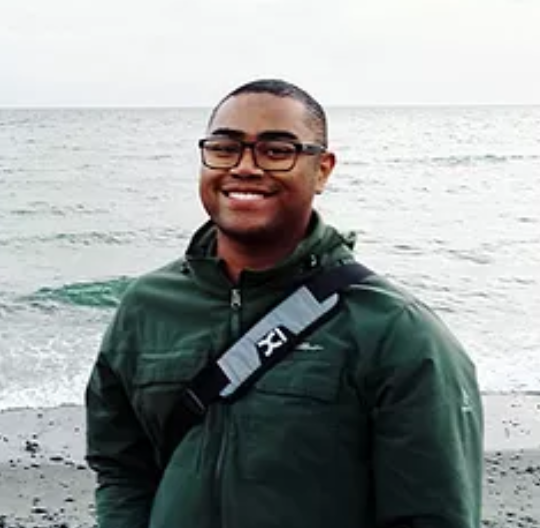 Orion Anderson
Undergraduate Student
Orion is an undergraduate student working on his Computing Science & Earth Sciences double major. During the later years of his undergraduate studies, Orion developed an interest in climate change and sustainability. He worked on a thesis project which compared gene primers in the Bhatia Lab from 2020-2021, and joined the University of Alberta Transport Team in mid 2021 to work on various projects.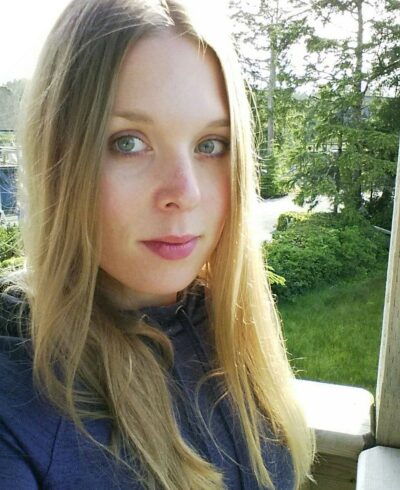 Kat Villeneuve
Master Student
Kat Villeneuve is a Masters Student at the University of Alberta School of Urban and Regional Planning with an environmental science background. As a Research Assistant, Kat worked on projects related to transportation mobility of seniors and neighbourhood change related to different types of public transit infrastructure.